Home > Products & Services > Home Products >Mobile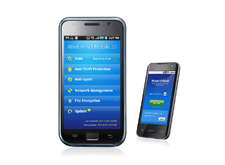 Your mobile device keeps you connected to work, family, and friends like never before. But along with enhanced mobility comes a range of new threats to your important data. AhnLab V3 Mobile 2.0 is a comprehensive mobile security program designed specifically for today's wireless environment. It allows you to make the most of your mobile device while protecting you from a growing range of threats.

* Optimized security solution for smartphones and tablets
* Full-scale protection against multi-virus threats, spam, and data leakage
* Secure protection for personal data, applications, memory cards, and operating systems
* Convenient network management features


Complete and convenient protection
V3 Mobile secures your personal data, blocks network attacks, protects you from harmful applications, and even helps you recover your mobile if it is lost or stolen. It's lightweight, so it doesn't drain your system's resources and conveniently allows you to block unwanted calls and spam messages.
Remote protection for lost or stolen devices
If your device is lost or stolen, V3 Mobile continues protecting your sensitive data. Advanced protection features lock the device automatically when a SIM card is changed. Remote features allow you to lock the device to prevent unauthorized use, wipe your personal data, or track down the GPS location of your device.
Custom network management
With V3 Mobile, you can block or approve Wi-Fi networks for safe use of the Internet. For 3G networks, you can setup a reminder alert to help you control your data costs.
Installation protection
When installing new applications, V3 Mobile protects your data and your device against potential threats and constantly watches for abnormal activities, so you can add programs to your device with confidence.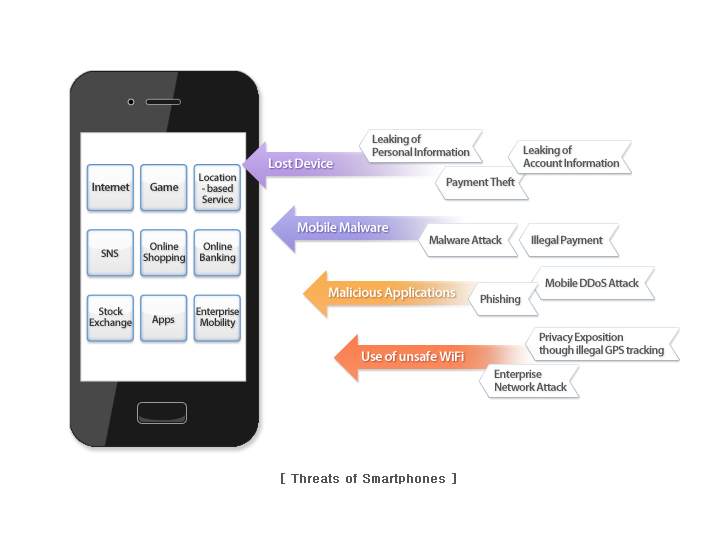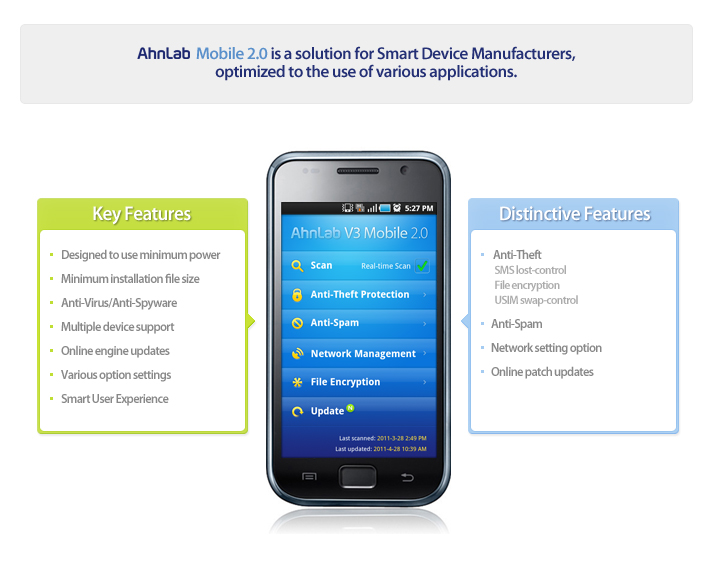 Provides a wide range of protection against malicious threats:
* Scans running applications
* Scans all files, including .apk files
* Detects abnormal activities of .apk files and prevents installation of malicious applications
* Scans portable storage when mounted
* Prevents installation of potentially unwanted programs (PUPs)
* Prevents installation of potentially harmful programs
V3 Mobile provides three scan types:
* Real-time Scan: Provides different protection levels based on user preferences
* Smart Scan: Scans the most vulnerable areas of the device
* Intense Scan: Scans all available areas with more intensive scanning options

Prevents unauthorized use of a device and protects personal data when the device is lost or stolen:
* Remotely locks the device
* Remotely wipes personal data from the device
* Remotely resets the device to factory default settings
* Remotely tracks the GPS location of the device
* Locks the device and sends an alert to the owner when a SIM card is changed
* Encrypts files on SD cards for data protection

* Blocks calls or messages from numbers without caller ID information
* Blocks messages that contain spam keywords
* Provides an alert when a message is received from a number that is not registered as a contact, including an option
to register the number to a spammer list
* Displays a list of blocked calls or messages

* Manages the wireless access points list
* Monitors the data usage by 3G and Wi-Fi networks
* Provides an alerts when data usage on a 3G network exceeds the user-defined limit, to help control charges

* Checks for the latest scan engine and patches, and automatically downloads them to the device, if available
* Updates malicious codes definitions to the latest versions, to protect against emerging threats
* Updates patch files to resolve security vulnerabilities

* Allows task scheduling and automatically performs tasks based on the schedule
* Provides details of scan results and all V3 Mobile events, such as updates
| | |
| --- | --- |
| | |
| OS | Android OS version 2.1 ~ 4.0 |
| Supported Device | Android based Smartphone |
| Screen Size | 320 x 480, 480 x 800, 480 x 854, 600 x 1024 |
Mar. 2011
AhnLab V3 Mobile 2.0 released (for Android)
Mar. 2010
AhnLab V3 Mobile released (for Android) 03/2010 AhnLab V3 Mobile + for Transaction released.
(for Windows Mobile, Android)
Apr. 2008
Became OEM supplier of AhnLab Mobile Security to Opiron Technology & Solutions, Corp in Taiwan (first export of mobile security solution)
Jul. 2008
AhnLab Mobile Security Service launched in Celcom, Malaysia.
Apr. 2006
AhnLab Mobile Security released (for Windows Mobile)
Aug. 2004
V3 Mobile for WI-PI Service launched
Dec. 2002
V3Mobile for Palm 1.0 released (freeware)